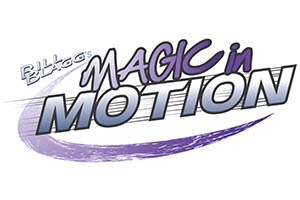 BILL BLAGG'S MAGIC IN MOTION
Students will explore the dance element Force and push – pull. Students will learn how balance and unbalanced forces affect the motion of an object. Students will create a short movement phrase demonstrating balanced and unbalanced forces.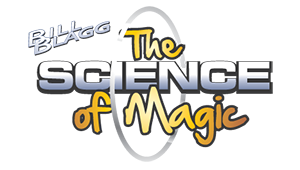 BILL BLAGG'S THE SCIENCE OF MAGIC
"Every time we teach a child something, we keep them from inventing it themselves. On the other hand, that which we allow them to discover for themselves will remain visible for the rest of their lives." ~ Piaget (1955)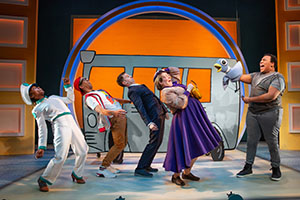 DON'T LET THE PIGEON DRIVE THE BUS – THE MUSICAL
How can students retell a story using the actor's tools of Objective (What do you want?) and Tactics (How do you get it?) with "Don't let the Pigeon Drive the Bus!"
DRAGONS LOVE TACOS
How do students discover details (small and big) that support Theme and Main idea? How do actors show main ideas through Tableau? How do actors use details to support main idea in a Tableau?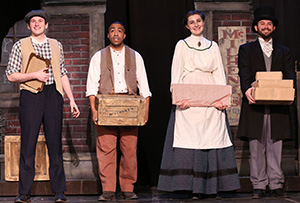 FOUR SCORE AND SEVEN YEARS AGO
How can Graphic Novels tell us about historical events? How can primary source documents be used to create graphic novels?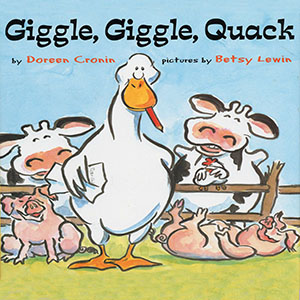 GIGGLE, GIGGLE, QUACK
How can we use pantomime to demonstrate the concept of Beginning, Middle, and End?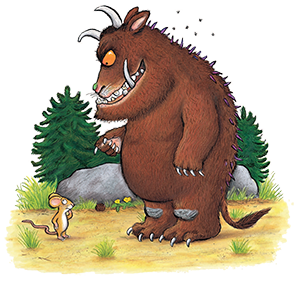 THE GRUFFALO
How do students recall details (small and big) in reading and illustrations? How do actors create characters using the technique of pantomime? How do actors use create animals using their bodies?
THE MAGIC SCHOOL BUS
Today we will become the planets of the Solar System so that we can build a strong understanding of the differences between each planet. I know I am successful when I read pages assigned to find evidence about the specific characteristics of my planet, create a character for my planet using my body, voice, imagination, and am able to answer basic questions in character about my planet.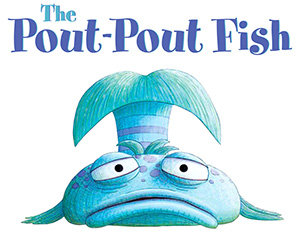 THE POUT-POUT FISH
Short description