Justin Gomlak
Justin Gomlak is a veteran of nine Broadway shows, originating companies, understudying major roles, and serving as a dance captain and swing in multiple productions over fifteen years. Concurrently, he has been a teaching artist, a master class facilitator, guest artist, faculty member and arts administrator for numerous arts education organizations including Camp Broadway, Broadway Classroom, City Center, the BRAVO television network, US Performing Arts Camps, Moveable Arts, Arts Horizons and in the NYC public schools. He was most recently a performing arts specialist on the faculty of Manhattan's prestigious Dalton School, teaching dance and theatre to students in kindergarten through third grade. He extensively lectures and has held master classes in audition techniques, dance, acting, music, and performance. He holds a BFA in Vocal Performance and Theatre from Carnegie Mellon University and a MA in Educational Leadership, Politics and Advocacy from New York University. Having just relocated from New York City, he currently resides in Sarasota, Florida, where he has had a home since 2019.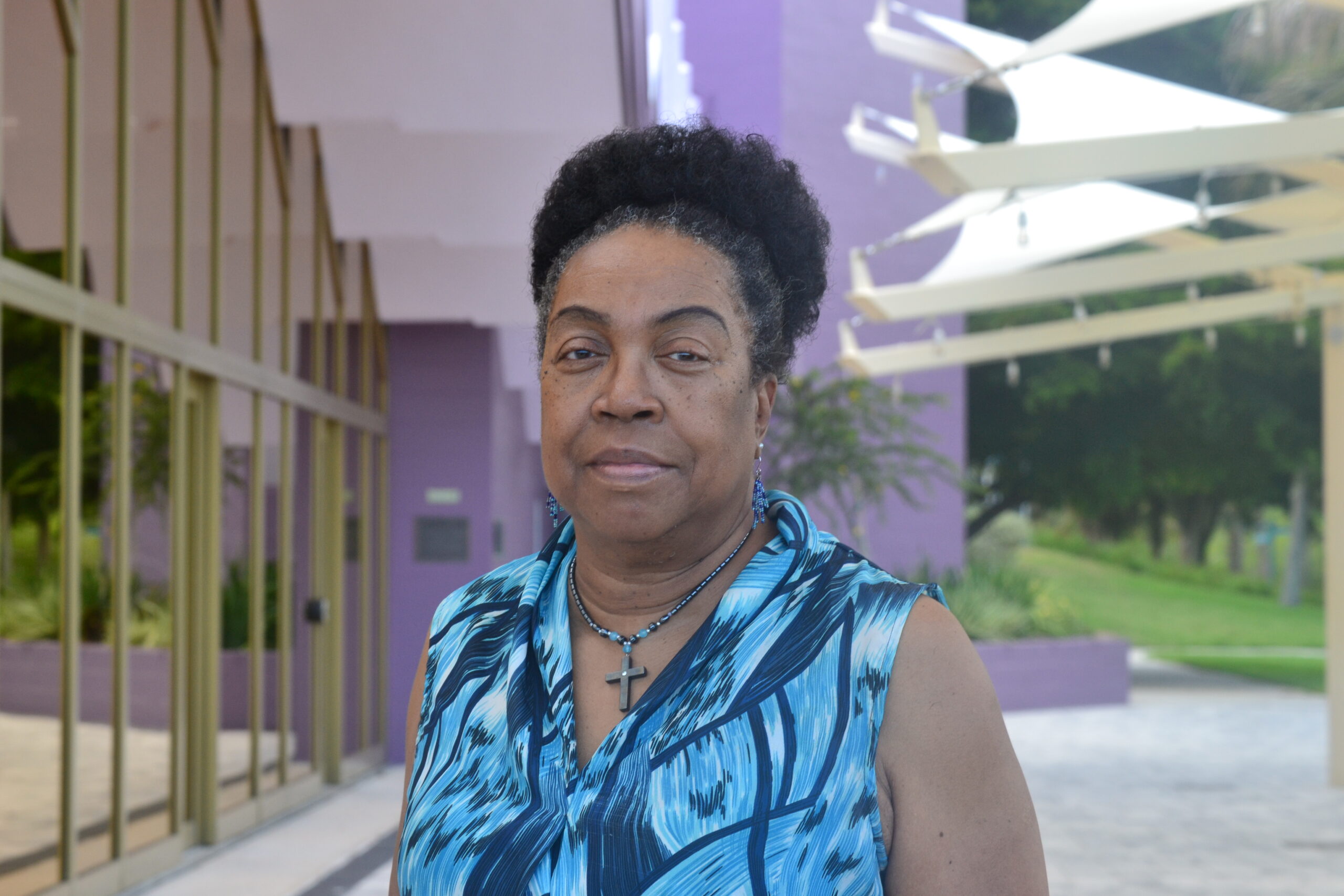 Margaret Lindsey
Margaret Lindsey is currently working as an Education Associate at the Van Wezel Performing Arts Hall.  Margaret has been involved in the education field for 25+ years.  Throughout her career, she has worked as an accounting clerk for Velma Butler Accounting Firm, administrative assistant for six Deans as well as the registrar at Taylor Business Institute, and an assistant to the Director of Student Services at Everglades University. After relocating from Chicago to Sarasota, Margaret decided to continue her education and received a BA in Management and an MA in Business Administration from Everglades University.
Mia Strickland
Mia Strickland is the Arts Integration and Education Associate at the Van Wezel Performing Arts Hall. She is a UCF graduate with experience working in a variety of capacities at organizations such as the Straz Center for the Performing Arts, Orlando Repertory Theatre, and Ruth Eckerd Hall. She is currently working towards her MA in Arts Administration and is serving as a Student Representative on the Advisory Council for the Arts Education Partnership.
Laura Courter

Laura Courter has been involved in Educational Children's Theater for over 25 years.  Her degrees in Theatre Arts and English Education from the University of North Carolina at Chapel Hill have led her to develop innovative educational programming and design arts-based curricula throughout her career.  Laura has received professional development training and has worked as a Teaching Artist over multiple years and across several states, including working at: the Kennedy Center, the Blumenthal Performing Arts Center, the Arts and Science Council of Charlotte, North Carolina's ArtStart Program, the South Carolina Arts Commission, the Fulton County Arts Council in Atlanta, GA, the Blumenthal Performing Arts Center, the Van Wezel Performing Arts Hall, Children's First in Sarasota, the Venice Theatre, and the Early Learning Coalition of Sarasota County.  Laura has enjoyed time as the Managing Director of StageWorks Theatre, an educational touring theatre that traveled in North and South Carolina, Virginia, Tennessee and Georgia and has been the Education Coordinator for the Players Theatre.  She currently is a Teaching Artist for multiple Sarasota area arts and cultural venues, including the Van Wezel Performing Arts Hall.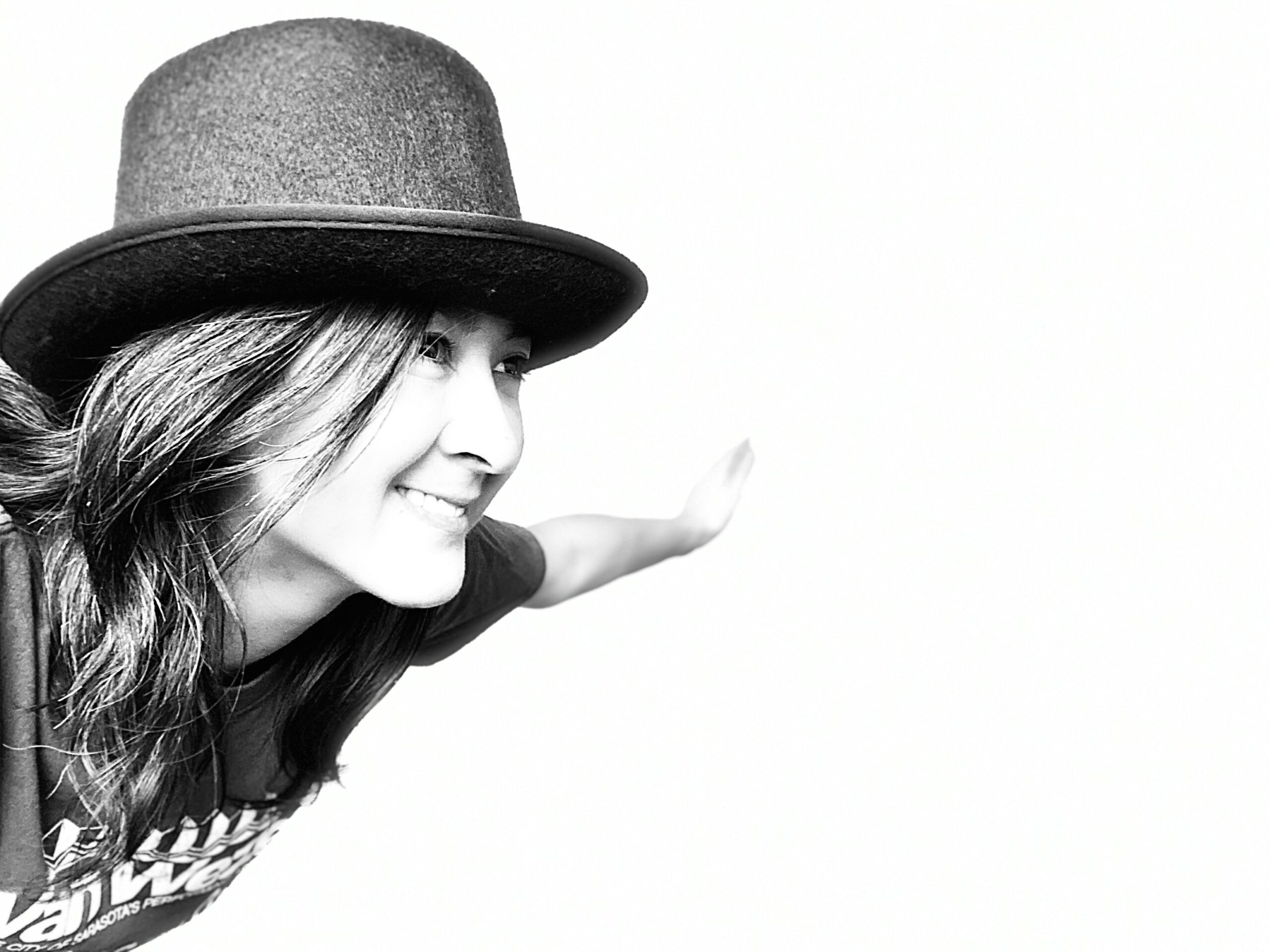 Connie Cuadrado
Connie Cuadrado is a Visual Artist and bilingual Museum Educator.  She is currently working in Sarasota, FL as a Teaching Artist for the Van Wezel Performing Arts Hall.  She has created arts-based educational content and taught in Boston, MA – at the Museum of Fine Arts and the Harvard Art Museums; in Spain – at the Thyssen-Bornemisza Museum; and in Columbia – at the Museum of Modern Art and National Museum.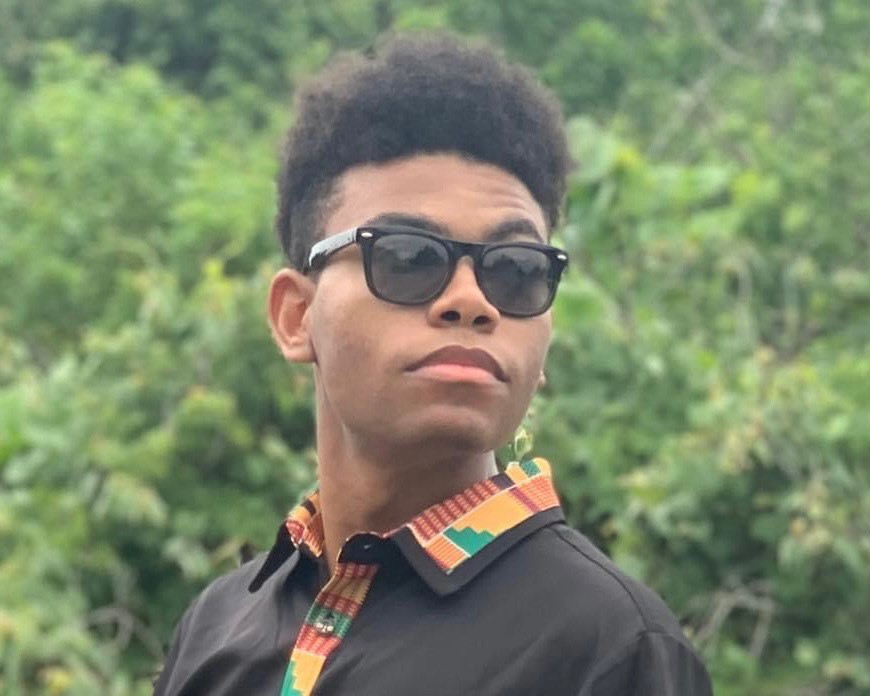 Jahkori Dopwell hall
Jahkori Dopwell Hall is a Visual Artist from Brooklyn, NY who graduated from the Ringling College of Art and Design with a Bachelors Degree of Fine Arts in Illustration. Jahkori has worked as a Youth Art Volunteer and Teaching Artist with various organizations for over 5 years, giving him experience teaching students from various backgrounds and age groups. Jahkori was inspired to become a certified Art Teacher as he observed the variety of ways art classrooms were run in different schools. Currently, Jahkori works as an art instructor for Manatee Elementary School, while attending the University of Florida pursuing his Master's of Arts Degree in Art Education.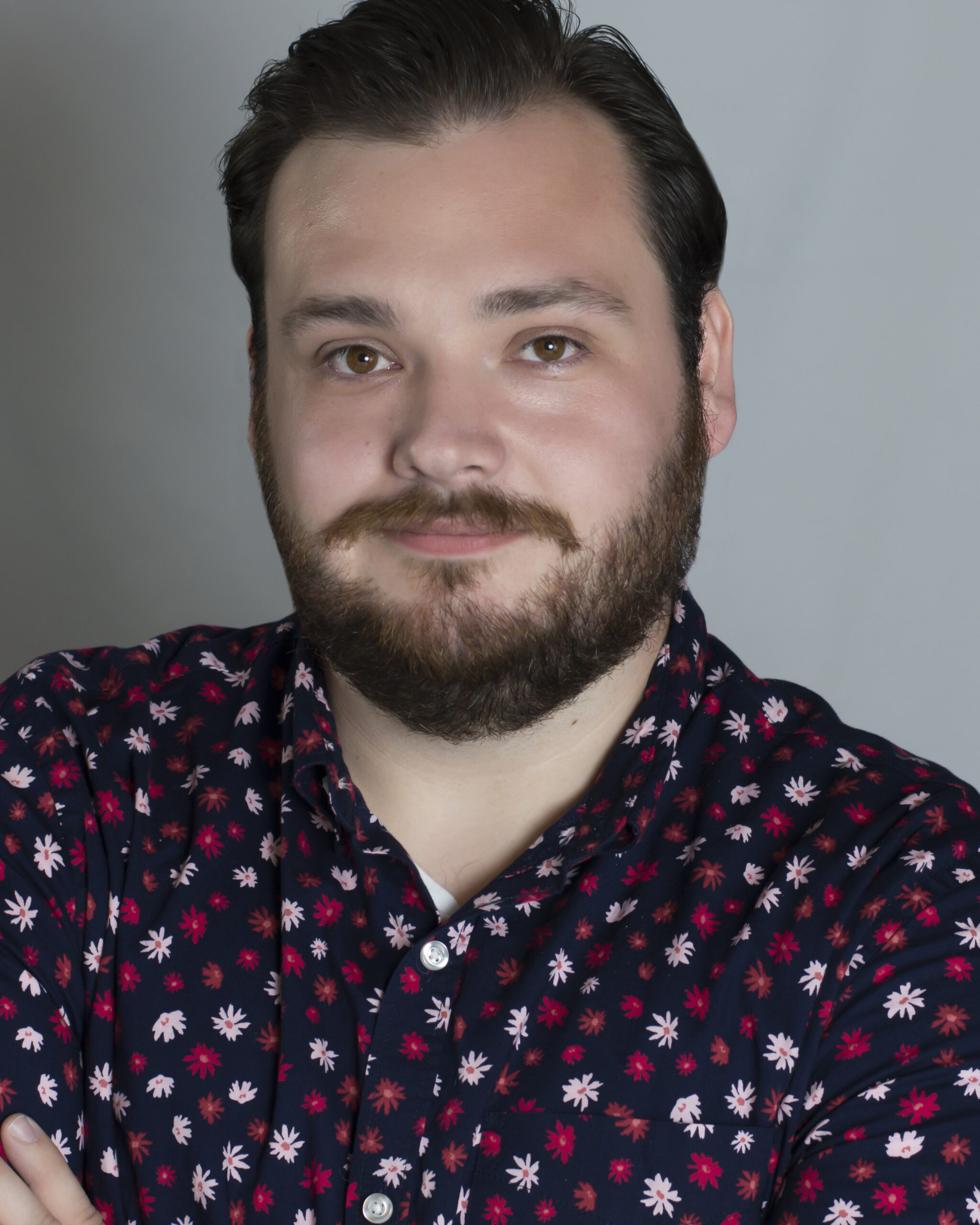 austin howeth
Originally from Memphis, Tennessee, Austin Howeth is a local teaching artist in Sarasota, and has worked and performed at many theatres in the area. Austin specializes in acting, as well as improv and sketch comedy writing.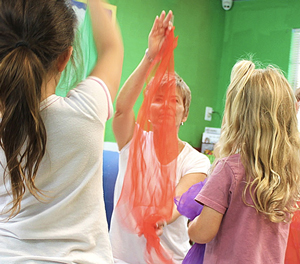 Deb Lombard

Deb Lombard holds a Bachelor's in Dance Education from the State University of New York and recently obtained a Master's in Arts Management. She has trained with the Lincoln Center Institute for the Arts, is certified in K-12 Dance, Physical Education, Health, and Creative Dramatics/Creative Learning (2008). Her career began at Syracuse University, where she taught dance and movement for actors at the College of Visual and Performing Arts. After several years in New York, Deb relocated to Sarasota, FL, and has been bringing arts integration and dance programs into Sarasota County Schools ever since. On the Suncoast, she spent eight years at Gocio Elementary teaching dance and helped develop their comprehensive art program that was awarded National School of Distinction in Arts Education and Arts Achieve Model School recognition in 2008. Deb is currently the Artistic Director of MotionLabSRQ and works as a Teaching Artist and Arts Integration specialist for the Van Wezel Performing Arts Hall, The Sarasota Ballet, and many other Sarasota area arts and cultural organizations.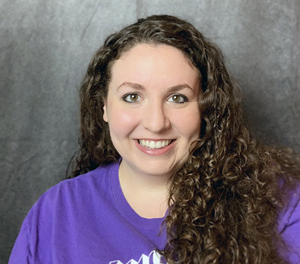 Katelyn McKelley
Katelyn McKelley is an Idaho native, and honors graduate of Idaho State University's Theatre program, with her emphasis in acting and directing.  Katelyn spent several years performing in a variety of different school tours through numerous regional theatres and completed two years as an acting apprentice at the Florida Studio Theatre, where she discovered her love of teaching within the arts.  Her teaching career has included working in the Tampa Bay Area as an independent contractor for a variety of theatres, foundations, and schools.  Her classes are based in acting skills including movement and voice, emotional intelligence, and visual arts for children, teens, and adults.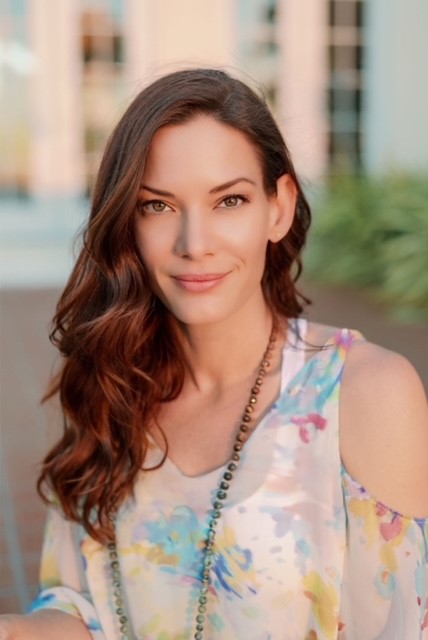 Jenna Outerbridge
Jenna Outerbridge is a Performing Artist, 200 hour registered Yoga Instructor, and Cecchetti Ballet Instructor. She holds a Bachelors Degree from SUNY at Purchase College, where she studied in The Conservatory of Dance in the The School of the Arts. In 2016, Jenna founded Stories In Motion, a movement program that helps children connect with their inner creative. After performing internationally with the Bermuda Civic Ballet, Jenna returned to her native Sarasota. As an instructor at Booker High School, Jenna helps develop and teach arts curriculum for the VPA Dance Program. She can also be found teaching movement and yoga at The Sarasota Ballet, The Yoga Shack, and Everbody Yoga Bradenton.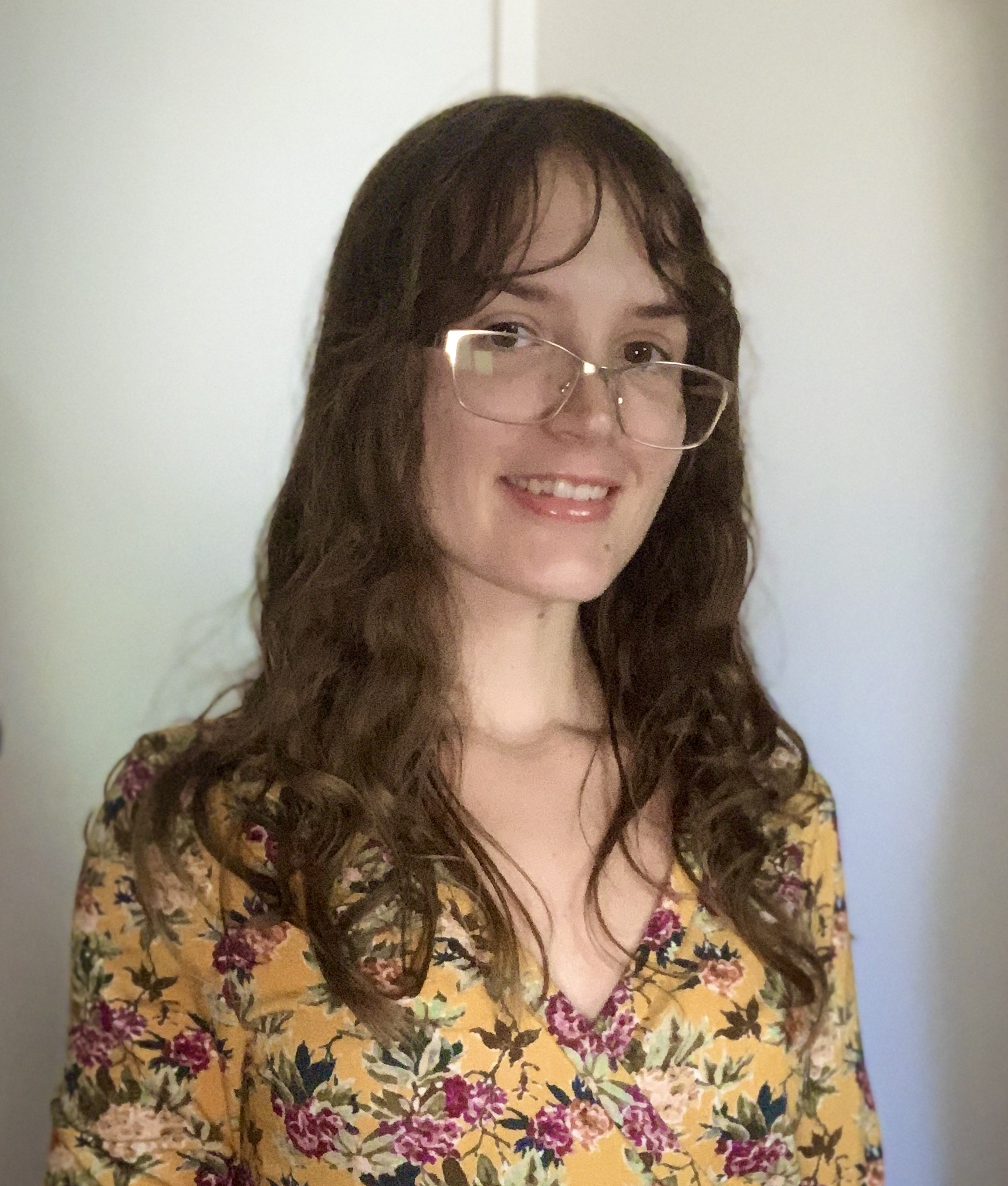 Autumn Rose
Graduating from Ringling College of Art and Design, Autumn has a Bachelor of Fine Arts in Illustration, a concentration in Visual Development, and a minor in Creative Writing. Over the last 4 years, Autumn has worked primarily with elementary students teaching visual arts lessons and establishing a youth college career readiness program.
Monessa salley

South Carolina native, Monessa Salley, is in her 4th season dancing, teaching professionally, and currently serving as Production Lead with Sarasota Contemporary Dance Company. She is also an adjunct dance educator for the Booker High School Dance Dept. and serves as a teaching artist for several arts organizations including, The Van Wezel Performing Art Hall (Artworks Anywhere), Wholehearted Education, Suncoast Black Arts Collaborative, and assisting choreographer for West Coast Black Theater Troupe. She holds a B.A. in Dance Performance from Winthrop University and an M.Ed. in Divergent Learning from Columbia College. After continued education and serving as a certified dance educator for 12 years in SC, she went on to pursue her MFA in Dance Performance and New Media at New York University's Tisch School of Arts. Salley enjoys sharing the joy and passion of dance with all ages and enhancing community relations. She has a mind, body, spirit approach to dance and relishes in refining her craft as a performer and teacher, generating health, healing, and happiness through dance and arts integration.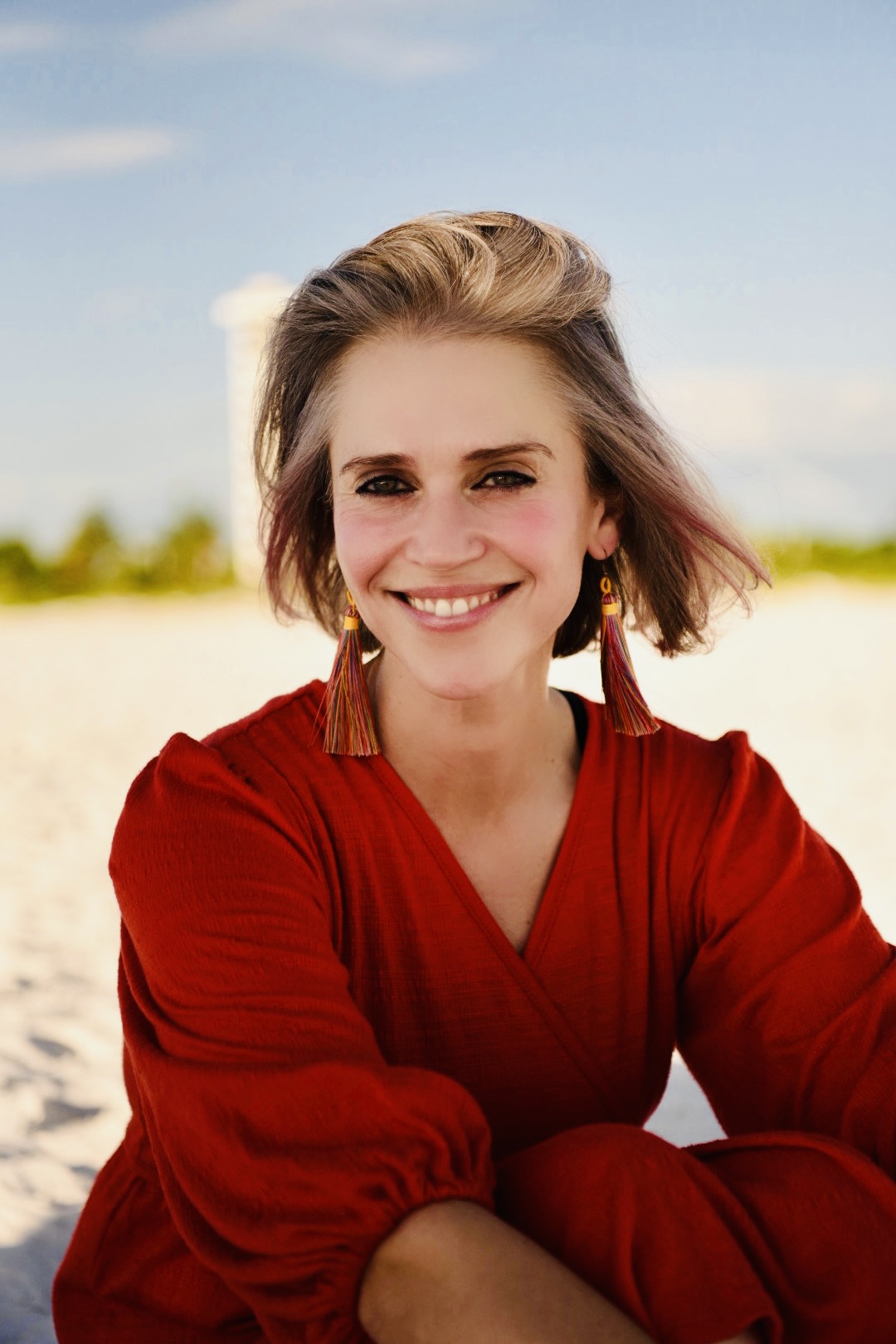 Maria Schaedler-Luera

Maria is a Brazilian-born educator and artist with extensive work experience and knowledge in theater, music, arts and literacy, mindfulness, meditation, and cross-cultural engagement. She studied with acclaimed director Augusto Boal and has taught classes and workshops that focus on Theatre of the Oppressed techniques for the American Repertory Theater, Harvard Extension School, Lesley University, and several other organizations. Maria worked at the Harvard Art Museums developing and teaching gallery classes to immigrants in English, Portuguese and Spanish. She is a National Arts Integration Consultant and one of the recipients of the 2019 Arts Leadership Award from The Arts and Cultural Alliance of Sarasota County and the winner of the 2022 Appleton Arts Integration Award from the Van Wezel Foundation. Maria has served as the Manager for Arts Integration for Any Given Child Sarasota at Sarasota County Schools. Maria is a certified Chopra meditation teacher and Ayurvedic Health Counselor. She studied at The American Musical Dramatic Academy in NYC and has a Masters in Intercultural Relations and Arts for Social Change from Lesley University.
Kathryn Sjogren
Kat Sjogren is a Visual Artist, community-based Teaching Artist, Project Manager, and mixed media Expressive Artist.  She has designed and implemented numerous arts-based programs for children and adults.  Kat specializes her focus on those who have disabilities, life threatening illness, and are homeless or in transition.  She's also adept at coaching professional development in the arts and training staff and educators in arts integration skills and various arts-based learning techniques.  She has an extensive background of collaboration with federal, state, county, and non-profit organizations to plan, fund, and implement art programs.
Freda Williams

Freda Williams is a Teaching Artist with the Van Wezel Performing Arts Hall specializing in arts integration for the past five years. She is a Ringling College Alumni in the area of Fine Arts and Interior Space Planning. Freda utilizes her training to practice, design lessons, and lead workshops for elementary aged gifted students throughout the local school districts. This includes leading a well-known after-school Elementary Drama gifted program. Freda also teaches arts integrated activities to Summer Learning Academy students in Sarasota and helps lead Family Literacy Nights at Title 1 schools focused on drama and visual arts. She has previously won the Florida Reading Association Teacher of the Year for the State of Florida.