Aladdin – Make your Own Magic Carpet!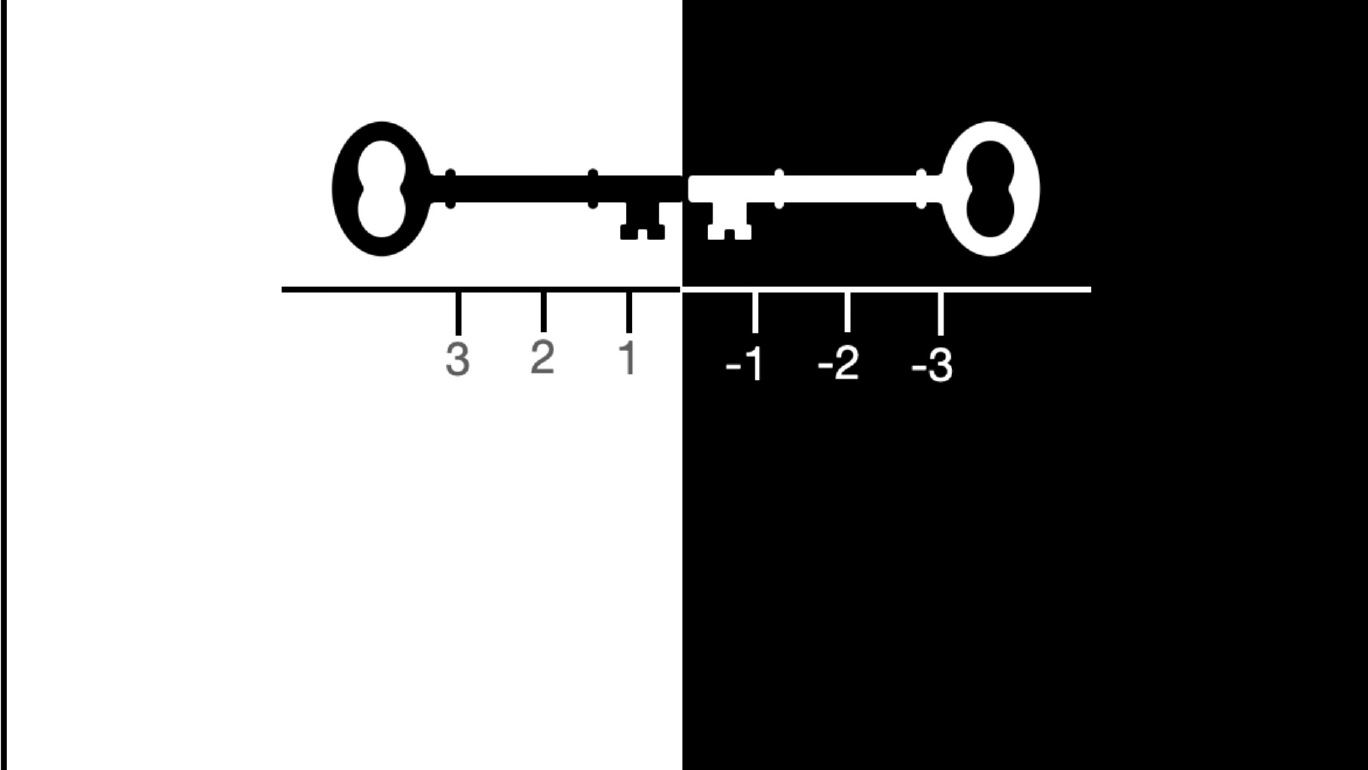 Alice in Wonderland!
Negative Numbers/ ¡Alicia en el país de las Maravillas!
Números negativos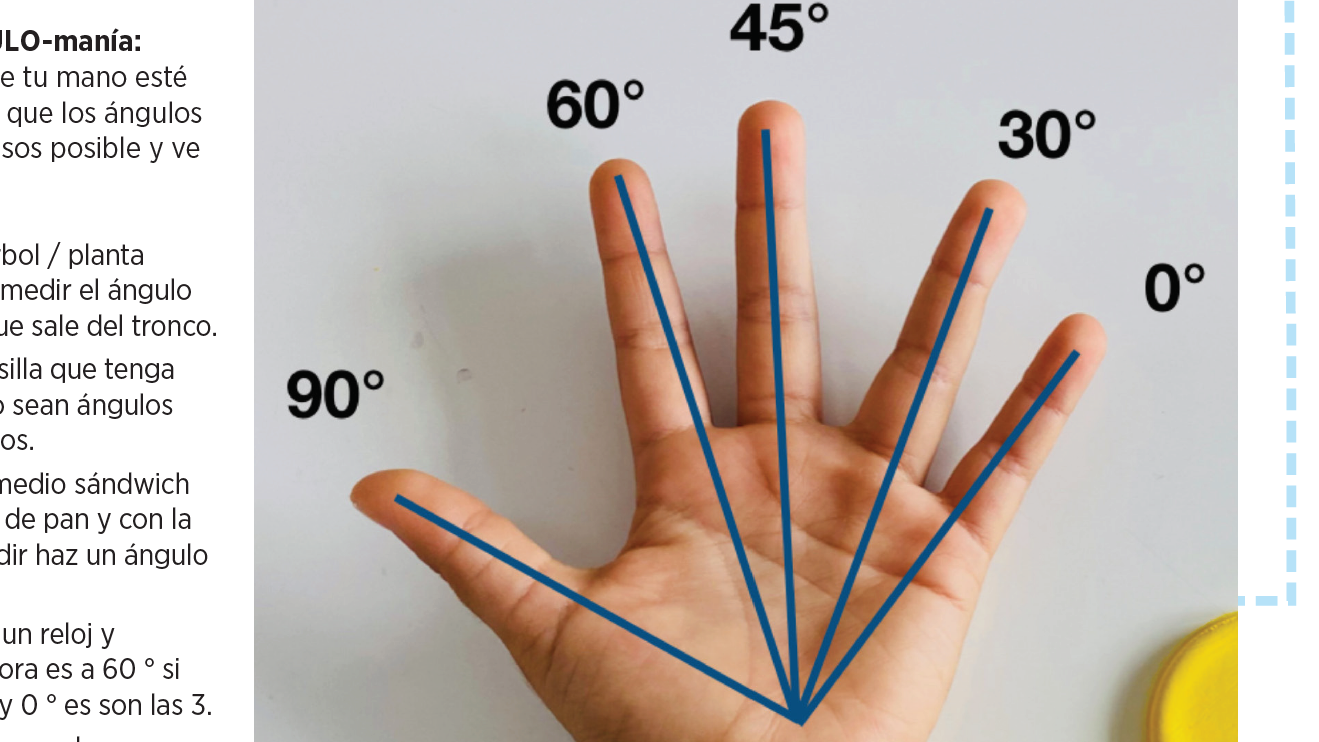 ANGLE-Mania/ ÁNGULO-Manía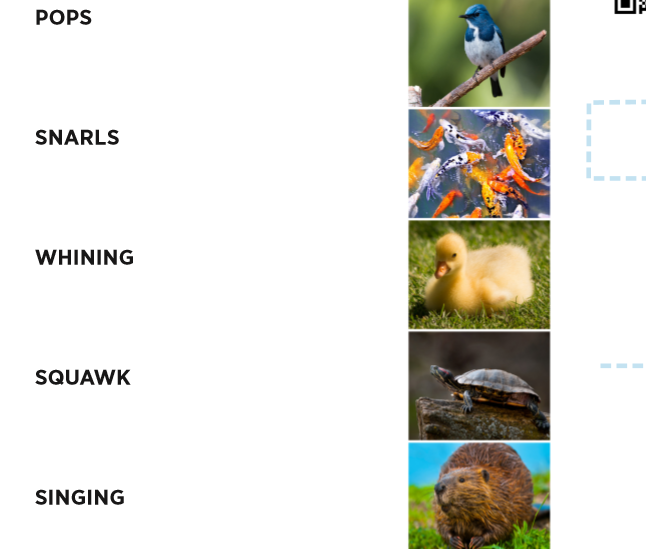 ANIMALS THAT LIVE IN THE POND AND THEIR SOUNDS/ ANIMALES QUE VIVEN EN LA LAGUNA Y SUS SONIDOS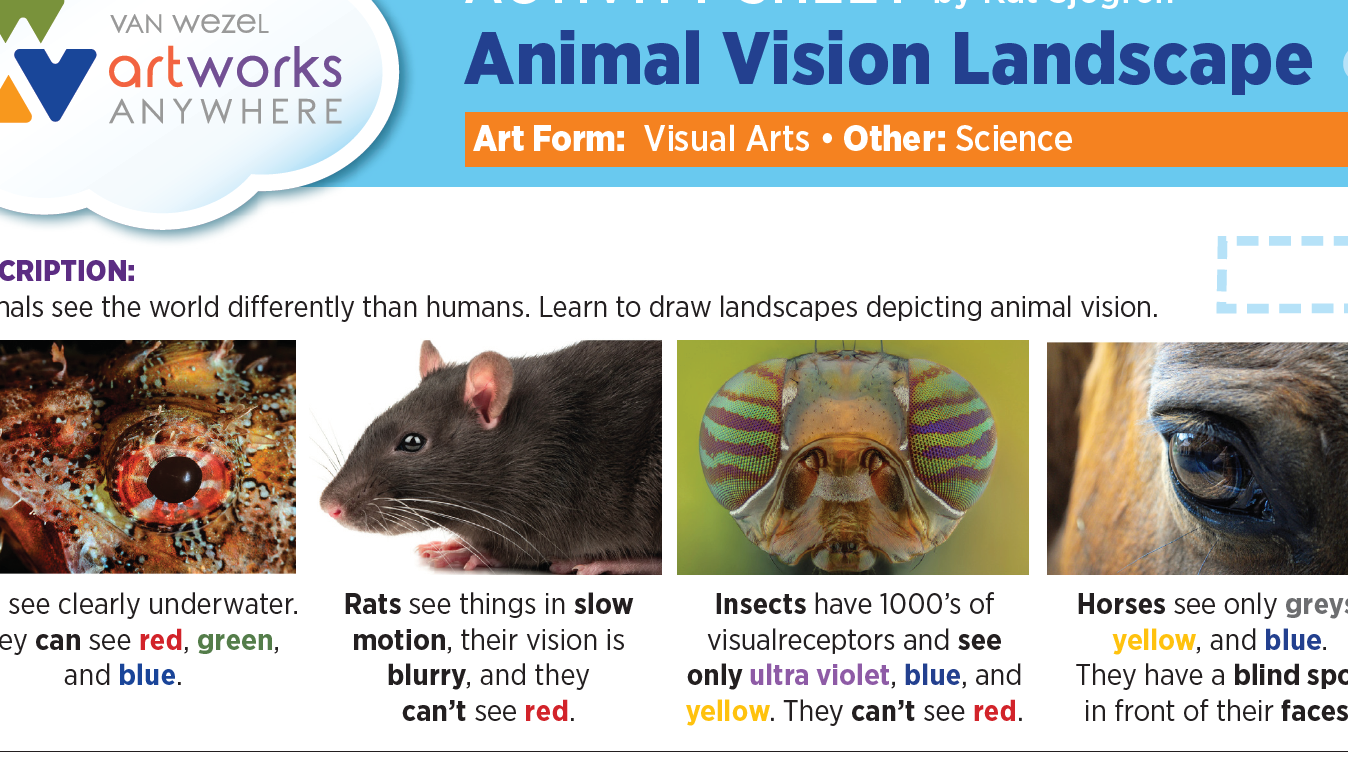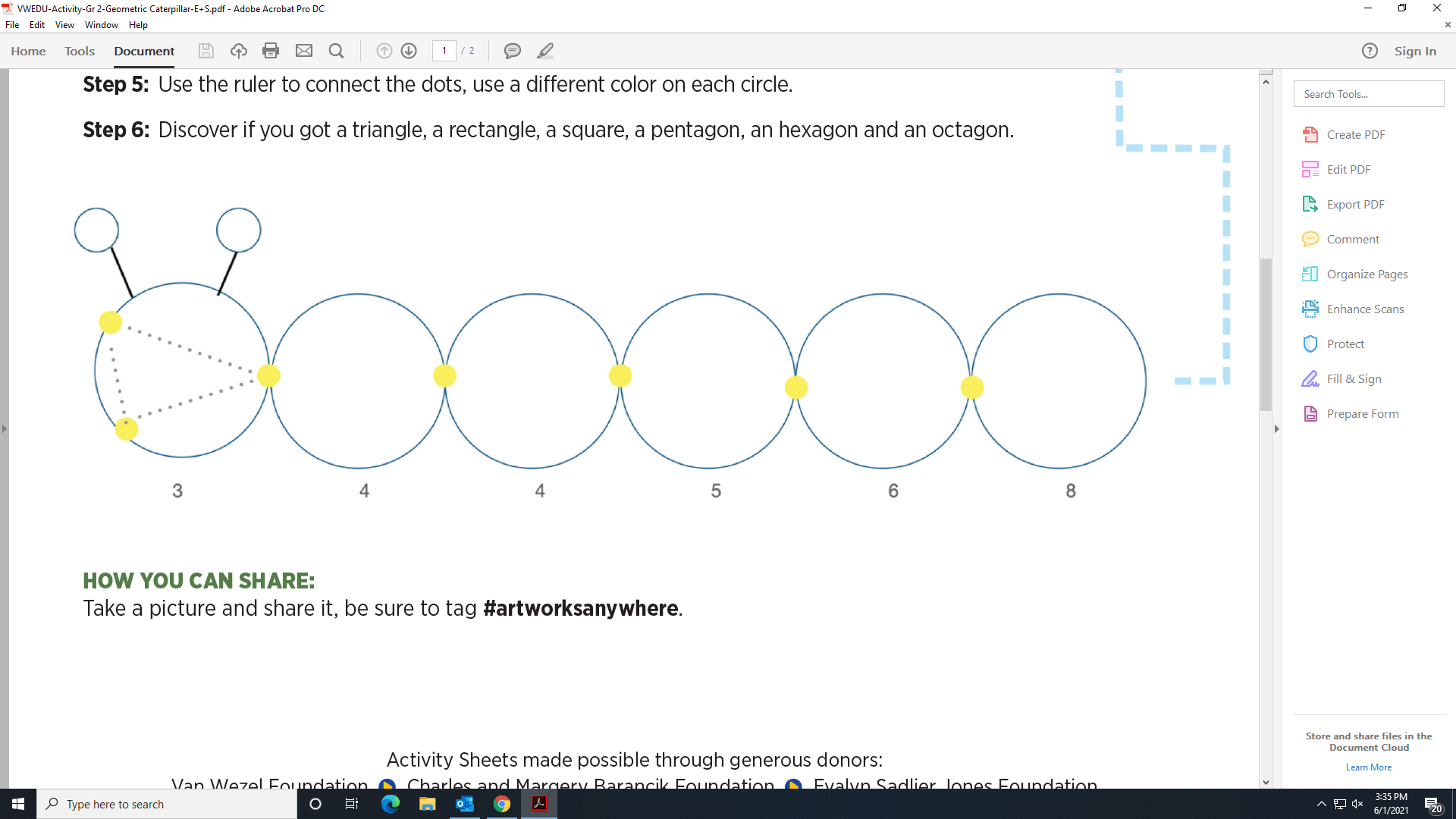 A VERY GEOMETRIC CATERPILLAR/ UNA ORUGA MUY GEOMETRICA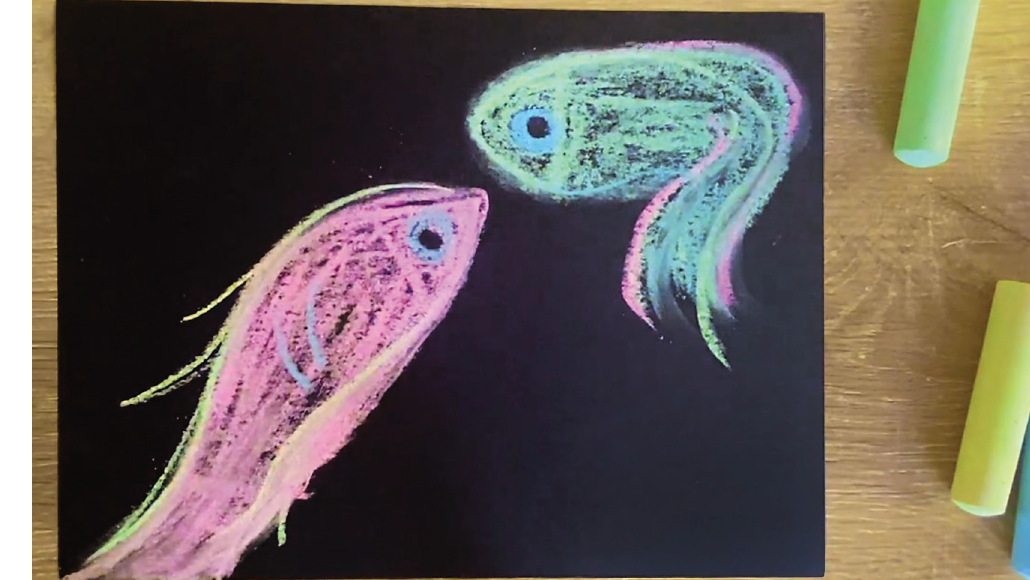 Bioluminescence/ Bioluminiscencia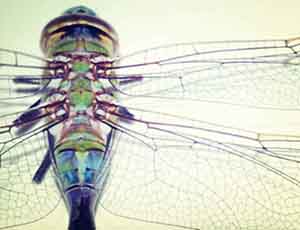 Bugs!
Your mission is to find bugs! Grab your magnifying glass and head outdoors.
Coping Strategy Wheel
A coping strategy wheel is a craft that helps children learn to identify and utilize coping tactics best suited for them and their situation. Coping strategy wheels are easy and fun to make and can be individualized with strategies specific to the child.
Create a cityscape using chalk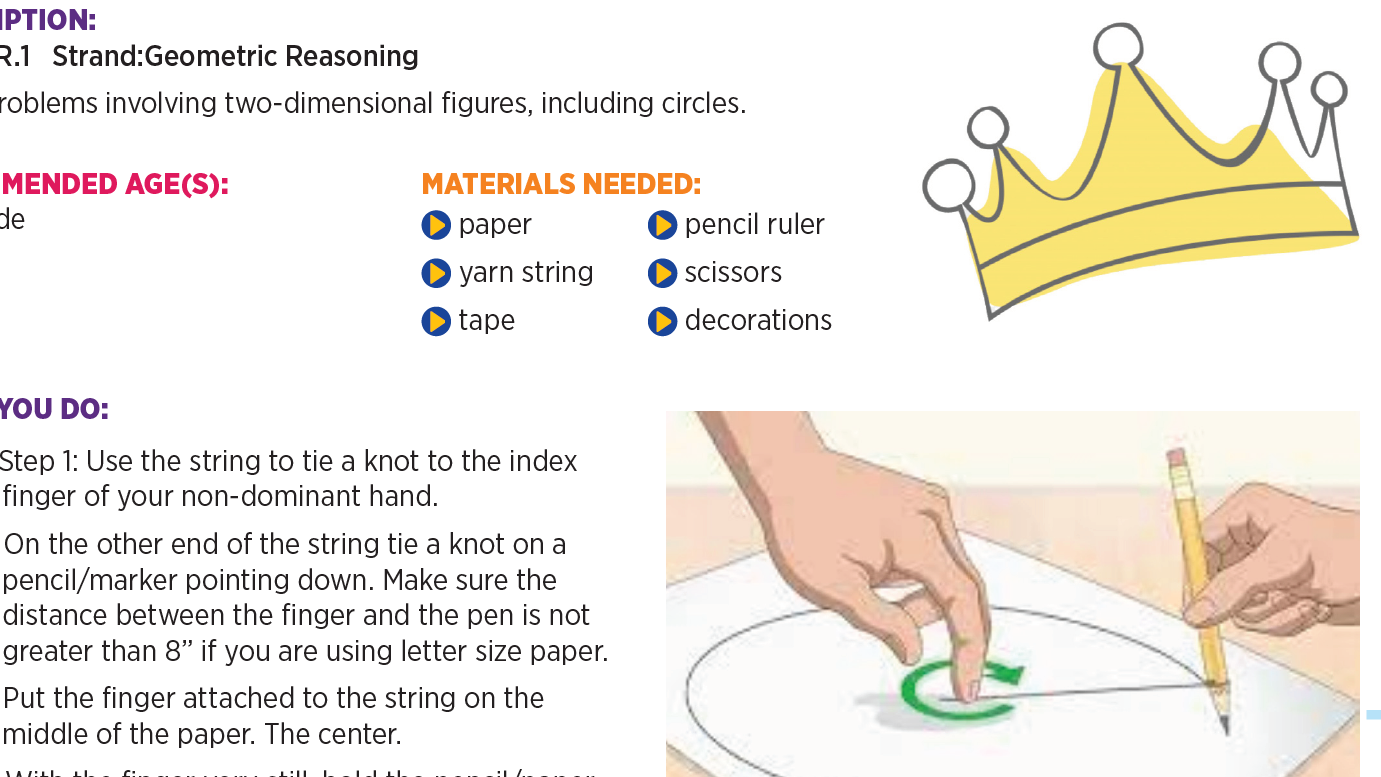 Crown Maker
Understanding Circles/ Creador de coronas
Entendiendo los círculos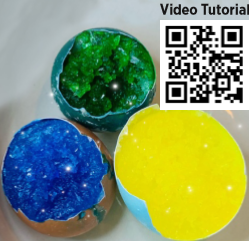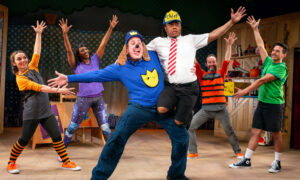 DOGMAN BIG, BIGGER, BIGGEST
Use your body, voice, and gestures like an actor does. Let's express growing adjectives through a drama with Tableau, a frozen picture. Grab your friends and family and get ready to have some fun!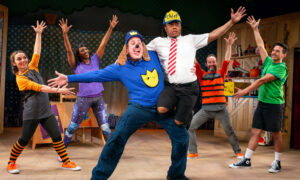 DOGMAN SOUND WORDS
Learn how to make onomatopoeia or SOUND words in artful ways just like they do in the Comics. Comic book artists use different types of lines and colors to make their sound effects LOOK just as they sound and this activity will show you how.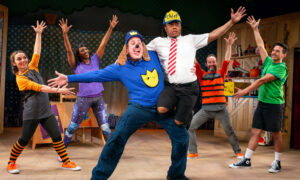 DRAW GRAPHIC NOVEL COMIC CHARACTERS
Comic artists use pictures showing emotions and actions along with dialogue bubbles to tell a story. Learn to create your own comics!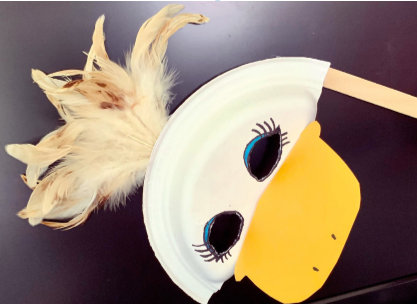 DUCK MASK/ HACER UNA MASCARA DE PATO
EXPLORING LINES AND SHAPES WITH SIDEWALK CHALK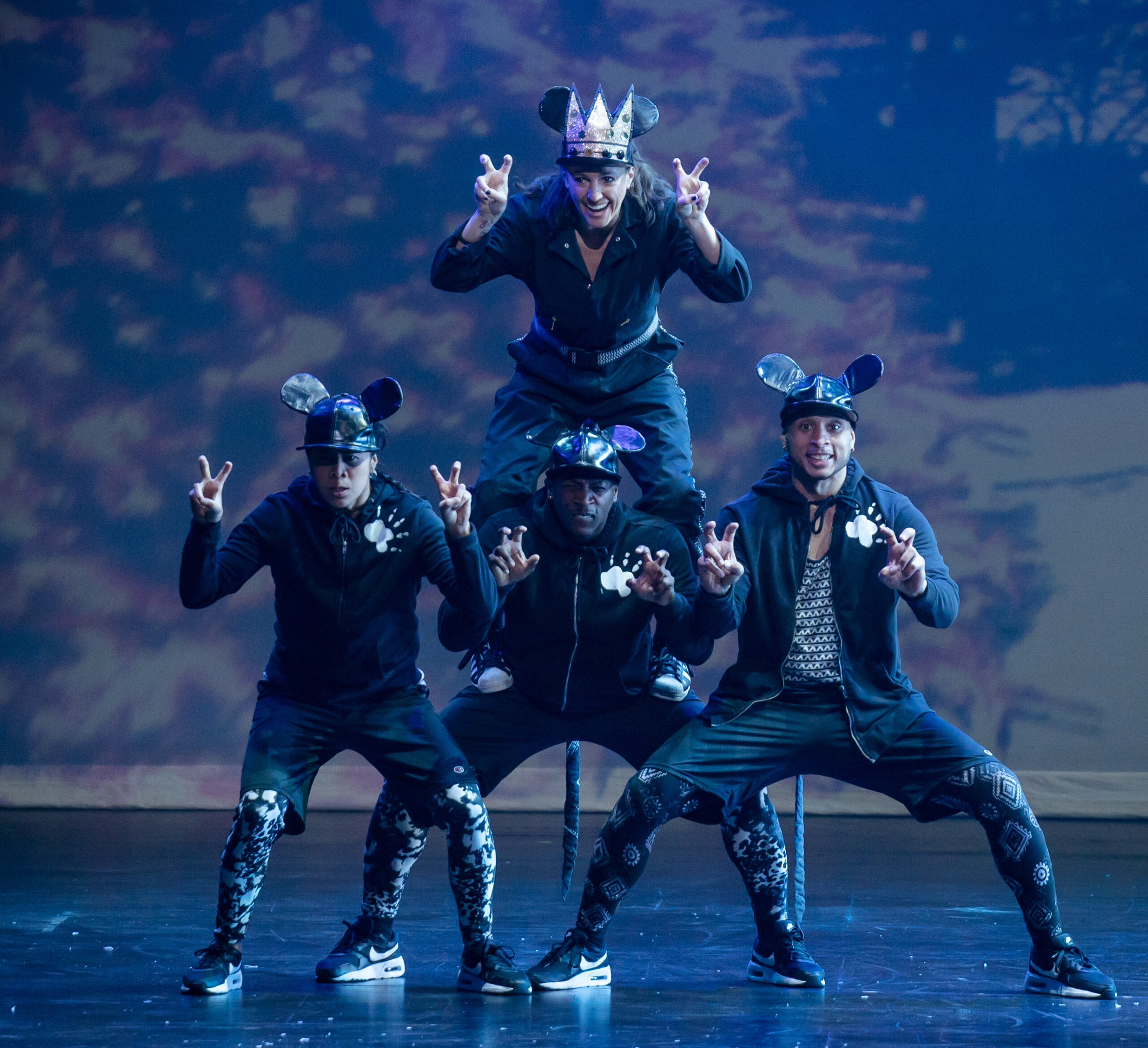 Hip hop nutcracker
Create a silhouette of a Hip Hop Dancer "Bustin' A Move" on a holiday ornament. A "silhouette"
of a person is the image of the person shown as a solid shape of a single color. The edges match
the outline of the person.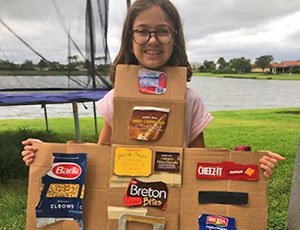 History Makers
Calling All History Makers! Learn how to document your daily routine for future historians. One day, they look back at our primary sources (firsthand account of life) to learn about how we lived our daily lives. Primary sources are documents, diaries, artifacts, photographs, and schedules to name a few.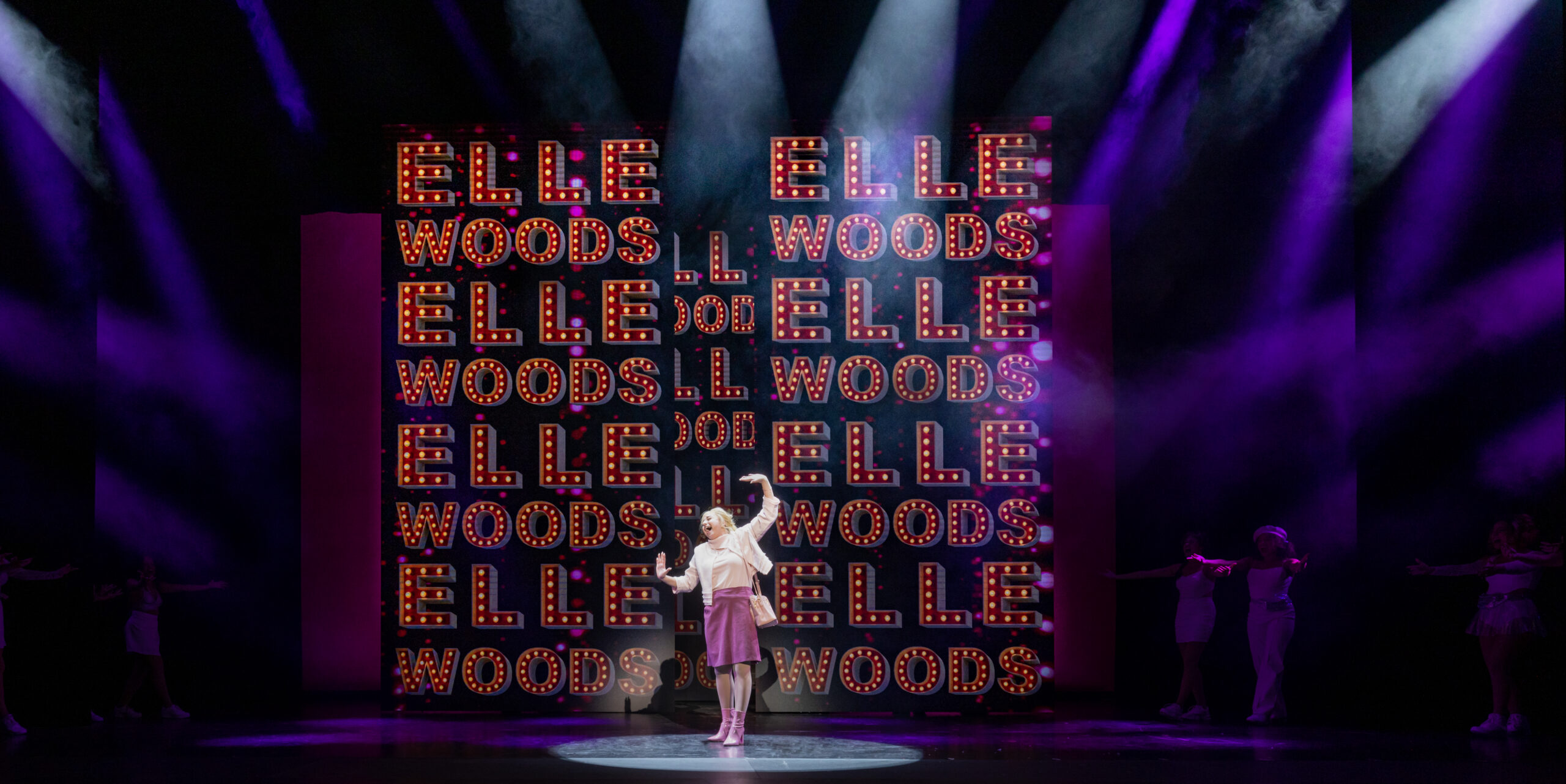 The Lion and the Mouse
Have some fun reading the Fable of The Lion and the Mouse. Learn to use your facial expressions (show your feelings with your face) and gestures (show your feelings or actions with your body) as you are hearing the story.

Pop Up Face
Learn to make a pop-up face! / Aprende a hacer una cara desplegable

Props
Let us explore how an actor uses props. Props are objects that actors use on stage. They are generally small objects like a cup or a book.
Pythagorean Theorem/Teorema de Pitágoras

SHAPES ARE EVERYWHERE!
Look for shapes and create them with your body! Explore for shapes your home, outside, in the sky, at the beach or anywhere!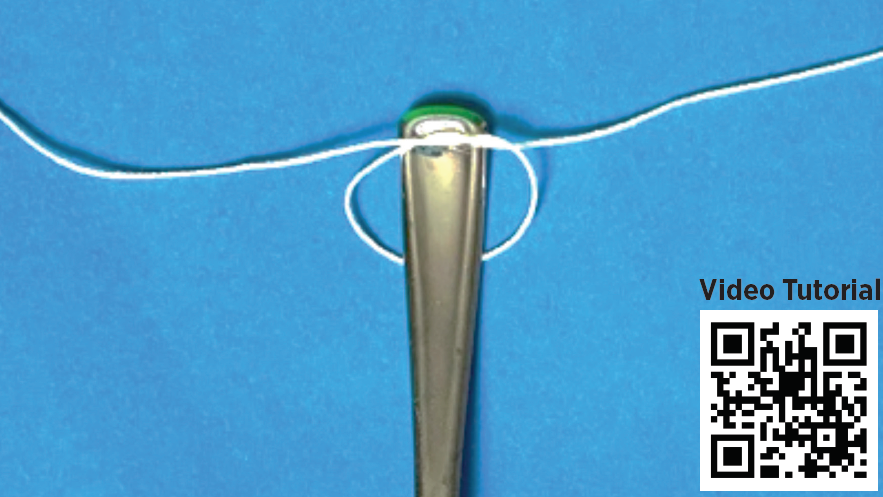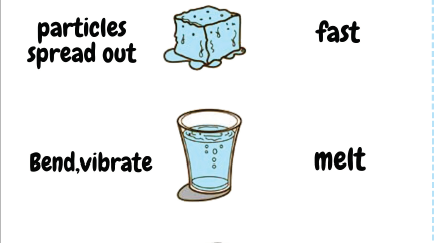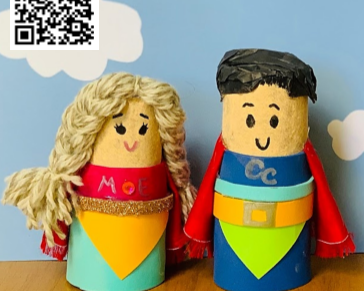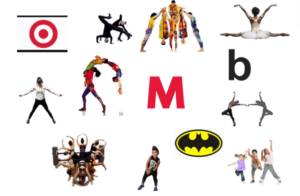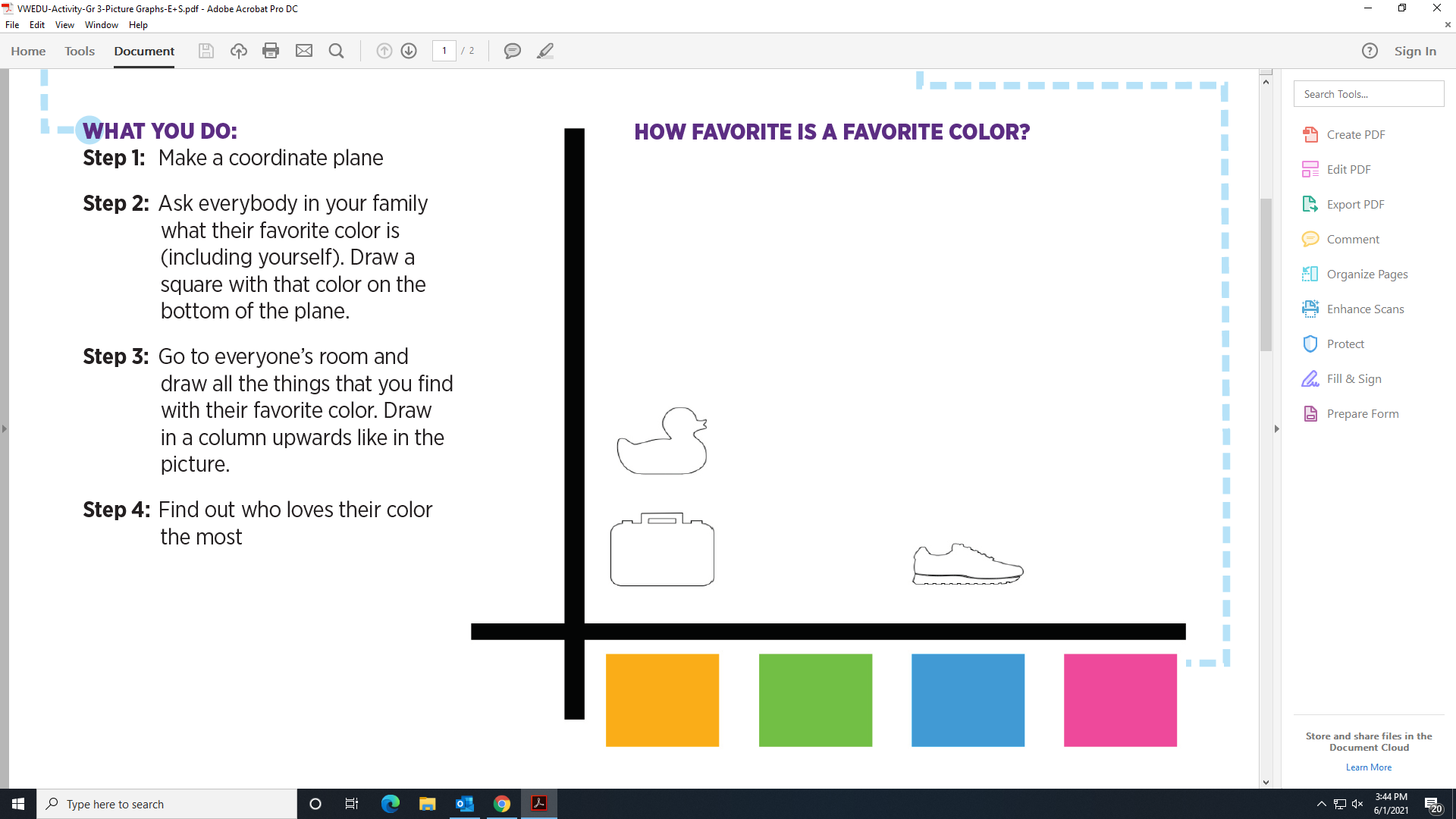 UNDERSTANDING PICTURE GRAPHS/ Análisis de datos y probabilidad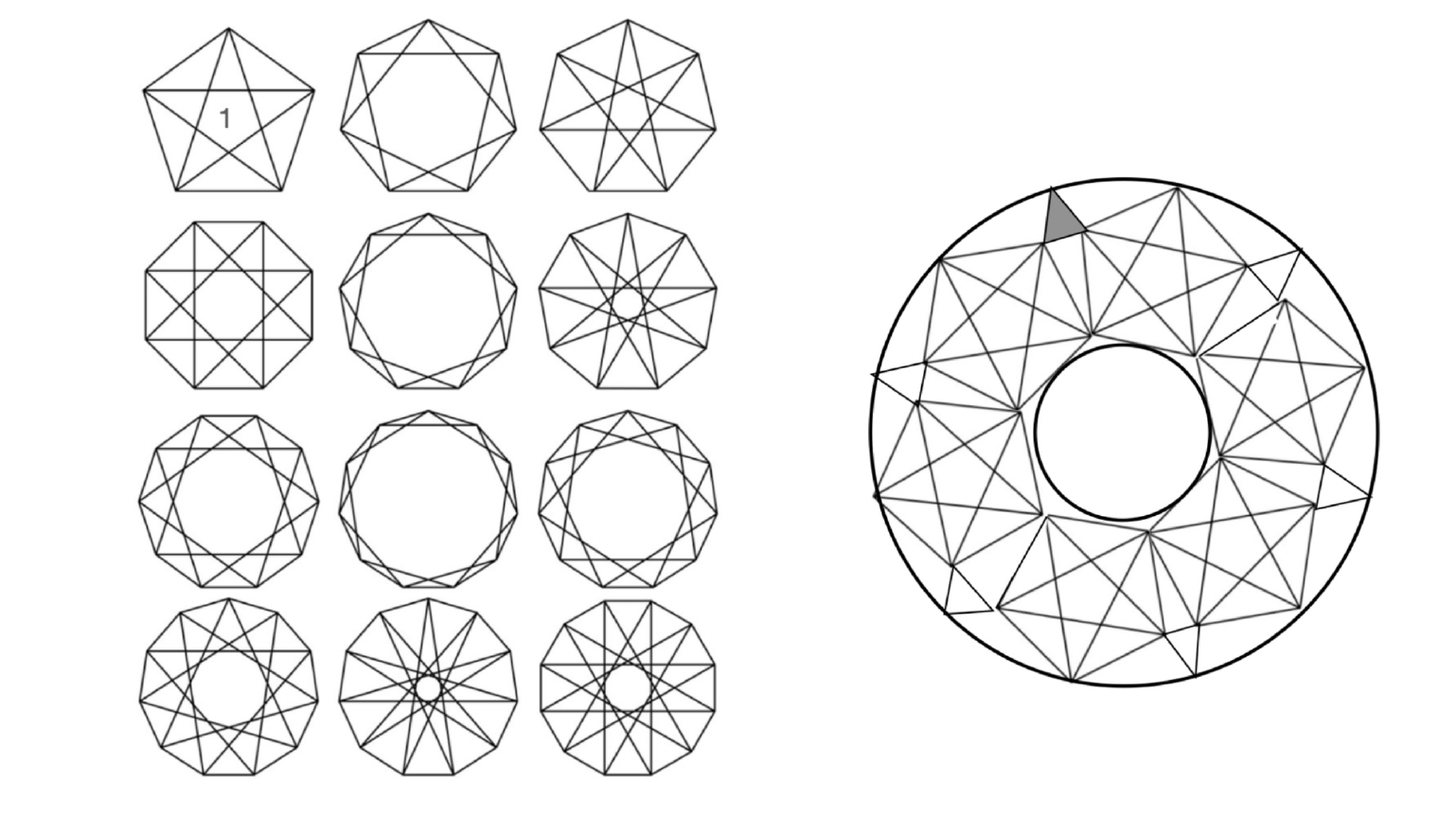 Understanding Polygons/Entendiendo polígonos