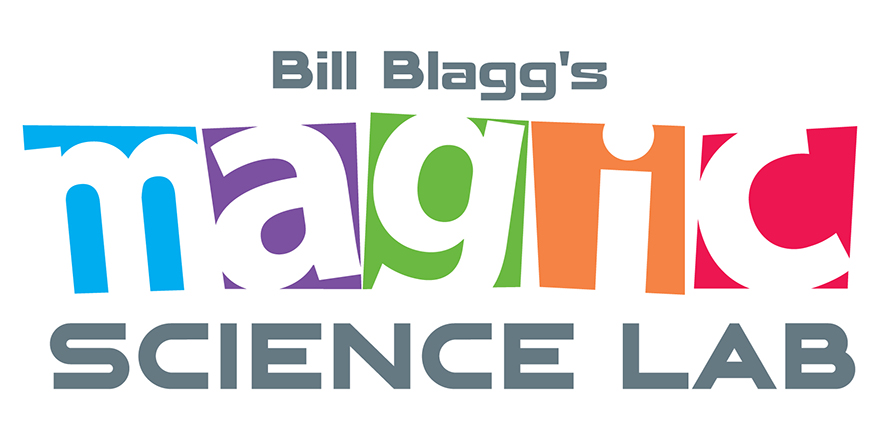 Bill Blagg's Magic Science Lab
Appropriate for students in Grades 2-6
Students join Bill Blagg inside The Magic Science Lab where they will explore how magicians use science to create the impossible! In this residency, students will learn the "secret" 5 step process (The Scientific Method) magicians use to develop the illusions they perform! Together with Bill, they will use the "secret" 5 steps to make a person magically float mid-air! As a bonus, Bill teaches a science-based magic trick student can do at home or in class! -how to make a pencil float in the palm of their hand! This program is generously sponsored by the Seth Bonder Foundation.
This FREE series is available for streaming August 30th –  November 27th, 2021. 
**This experience will consist of 4 pre-recorded videos. Total length is 32:28** 4 mini-lessons
BLACK VIOLIN
Presented by the Van Wezel Performing Arts Hall
Appropriate for students all ages!
A pre-recorded concert experience available at no-cost. Classically trained viola and violin players Wil B and Kev Marcus started Black Violin more than a decade ago and perform an average of 200 shows a year worldwide. Their music is a blend of classical, hip-hop, rock, R&B, and even bluegrass. This will be a NEW concert!
Streaming for this performance is available starting on January 6, 2021 through February 17, 2021.
Chicken Dance
Available through ArtsPower OnDemand  and Co-Presented with Florida Studio Theatre
Based on the book by Tammi Sauer and Dan Santat. This one-hour show is appropriate for students in Grades PreK-2. Chicken Dance portrays the story of Marge and Lola, two friendly and determined chickens who set out to win the Barnyard Talent Show and its first prize: two tickets to see Elvis Poultry in concert. There is only one problem: Marge and Lola are unable to figure out their act for the show. Marge and Lola are not the only act vying for the first prize. Mac the Duck, the barnyard bully, is entered in the show and continually reminds his chicken friends that they have no chance of winning since they can't even figure out their act. In the past, the ducks have always aced the contest, but this year Marge and Lola have set out to take first prize. Elsie, the barnyard's sweetest cow, decides that she, too ,will compete in the talent show, even though she is awfully shy and must somehow summon the courage to compete in the contest. Colorful scenes of Marge, Lola and their fellow competitors trying out their different acts, exciting choreography, and the appearance of Elvis Poultry, the coolest performer around, make Chicken Dance a compelling and entertaining musical romp through the barnyard.
Available for streaming Now through June 30th, 2021
Anne of Green Gables
Available through ArtsPower OnDemand and Co-Presented with Florida Studio Theatre
Appropriate for students in Grades 2-5.
"When you imagine, sometimes you find what you need. When you imagine, you find a home." Matthew Cuthbert and his sister Marilla need a boy to help with the chores around their farm on Prince Edward Island. They are not expecting Anne Shirley, a vivacious orphan with a wild imagination and a breathless fascination to find a place she can call home. ArtsPower's heart-warming musical , based on Lucy Maud Montgomery's beloved novels, follows Anne on her unlikely journey to find the family she's always wanted.
Streaming for this performance is available NOW through June 30th, 2021.