COMMUNITY & CORPORATE PARTNERS
Artworks Anywhere and Schooltime at the Van Wezel programs are possible thanks to our amazing partners. Through partnerships, we work to provide meaningful opportunities for learners of all ages. Learn more about our partners below. Want to partner with us? Contact us today!
Learn More
Boys & Girls Clubs of Sarasota County

Since 1970, the Boys & Girls Clubs of Sarasota County have played an integral role in the Sarasota County community, providing daily programs and services to thousands of young people. The mission of the Boys & Girls Clubs of Sarasota County is to enable all young people, especially those who need us most, to reach their full potential as productive, caring, responsible citizens.  The vision is to provide a world-class Club experience that assures success is within reach of every young person who walks through our doors, with all members on track to graduate from high school with a plan for the future, demonstrating good character and citizenship, and living a healthy lifestyle.
Boys & Girls Clubs of Sarasota County provides after-school and summer programs for more than 9,000 children and youth ages 6-18 at six Club locations.

Early Learning Coalition of Sarasota

The Early Learning Coalition of Sarasota County is the community's one-stop resource for information about early learning experiences in Sarasota County.
Our services are provided within what is called a Two-Generation framework where we provide resources and support for both the child and the parents to succeed. Our work helps to ensure that young children are ready for Kindergarten and thus supports our community's Grade Level reading campaign.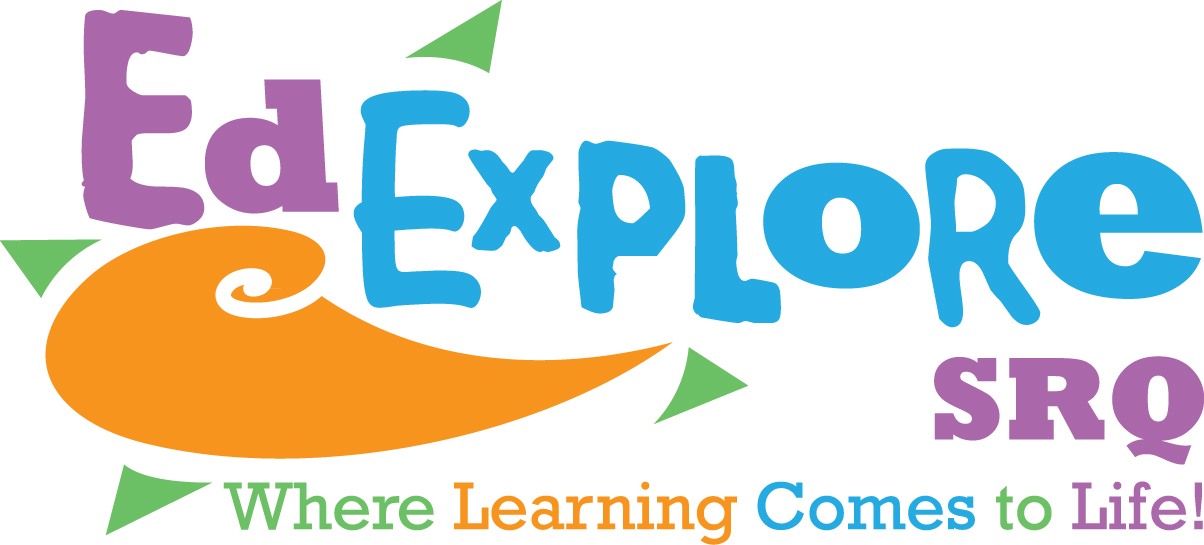 EdExplore SRQ
EdExploreSRQ is a web-based search platform that is transforming the way Sarasota County teachers, principals and parents identify and learn about experiential learning opportunities available in our area. Featuring hundreds of offerings by local non-profits and individual teaching artists, each EdExploreSRQ "exploration" is reviewed and approved by school district staff to ensure connections to educational standards.
Through EdExploreSRQ, educators at all grade levels not only expand and enrich their classrooms, they also increase student awareness and access to our community's wonderful arts, cultural and scientific resources. Whether simply sparking a new area of interest or even shaping a future career path, the result can be a life changing experience for young learners.
Girls Inc. of Sarasota County

In partnership with schools and at our Sarasota center, we focus on the development of the whole girl. She learns to value herself, take risks, and discover and develop her inherent strengths. The combination of long-lasting mentoring relationships, a pro-girl environment, and research-based programming equips girls to navigate gender, economic, and social barriers, and grow up healthy, educated, and independent. Informed by girls and their families, we also advocate for legislation and policies to increase opportunities and rights for all girls.

Sarasota County Schools
The School District of Sarasota County prepares students to achieve the highest learning standards by engaging a high quality staff, involved parents, and a supportive community.
Through the John F. Kennedy Center for the Performing Arts Partners in Education Program, the Van Wezel has partnered with the Sarasota County School District since 1997 to provide arts trainings for teachers and programs for students.

Publix Super Markets Charities
Proud supporters of Artworks Anywhere

Suncoast Credit Union
Proud supporters of Artworks Anywhere

PNC Bank
Proud supporters of Ready to Grow